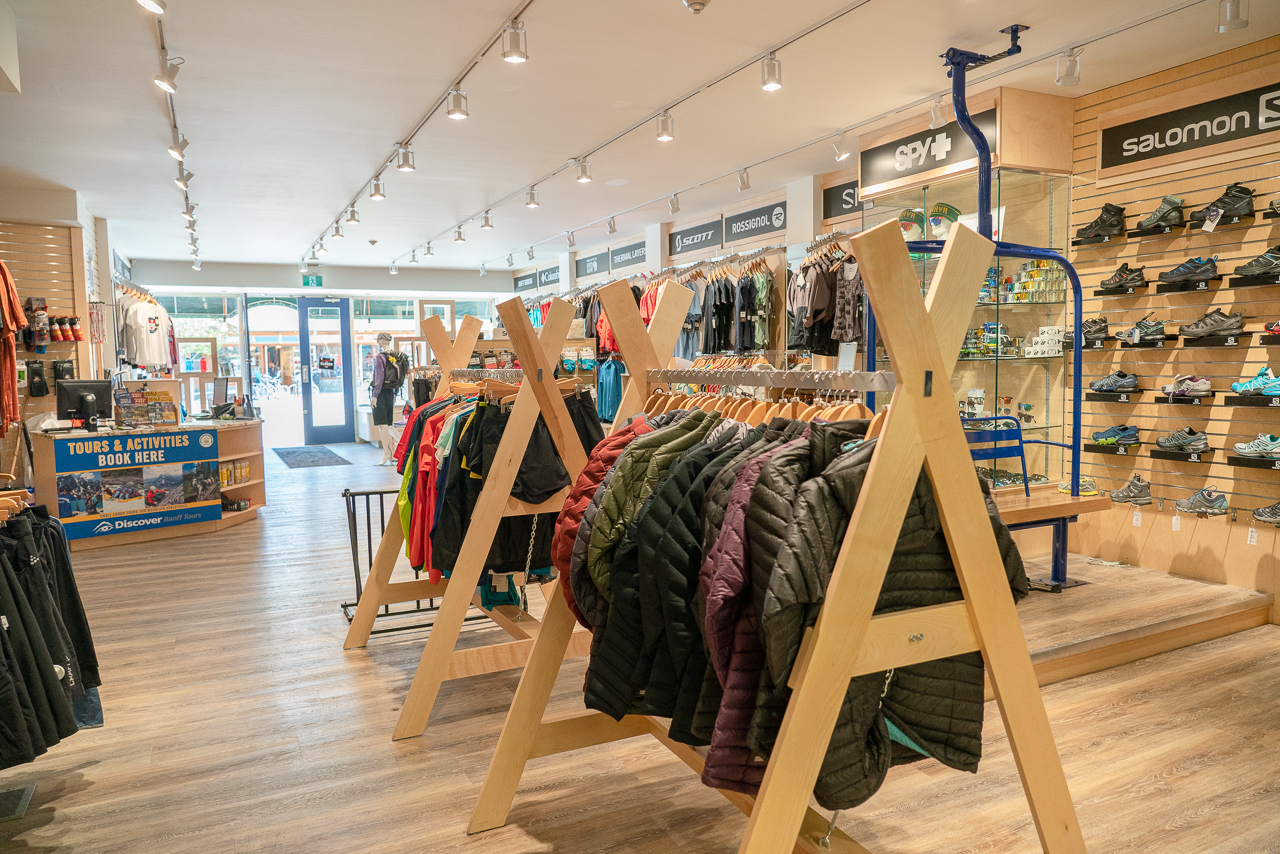 DEMO BEFORE YOU BUY
Over 30 different models of skis available to demo before you buy.
The cost of the demo is offset against the price of the ski, so you
never pay anything extra. The best demo program anywhere.
More destination than retail shop. Our team breathe mountain culture daily and love to share their stories and knowledge of what works best with the latest gear and outerwear. Mixing style and function we'll help you look your best while staying warm and happy in the Canadian Rockies magical winter. Check below for some of our featured items, and brands
LOOKING FOR MORE THAN JUST RENTALS?
Ultimate Sports, is your one stop ski shop for winter. We carry a
wide range of skis from Salomon, Head, Fischer, Rossignol, Volkl
and Faction, all of which are available to demo and buy.
We also stock stylish clothing from Rab, Scott, Colmar, Mountain
Hardwear and Salomon; to goggles, helmets and accessories from
Smith, Salomon, Scott, Hestra, Smartwool and Bula.
Smith Squad XL Goggles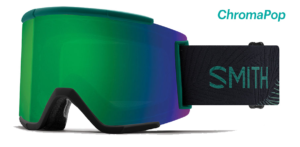 Introducing the largest cylindrical goggle in the Smith line, the Squad XL. The massive cylindrical lens is made from molded carbonic-x material so it's tough, but still has Fog-X technology and ChromaPop™ lens innovation for crystal clear vision. The oversized semi-rimless frame is matched with a new, larger strap; complete with fully integrated strap connection point that delivers the function you need without extra moving parts. Essential technology and maxed out size ideal for the best days of riding.
Pit Viper 1993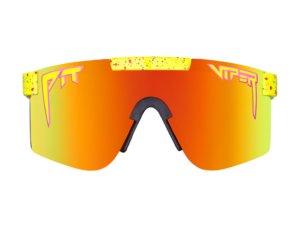 WARNING! Full turbo required for use.
When purchasing the 1993 right now, the click from your mouse will sound much more like a bat hitting a baseball with the power to send it out of the stadium.
Yes, we are talking about a home run people.
"You complete me"
– You
Salomon Bonatti Pro Jacket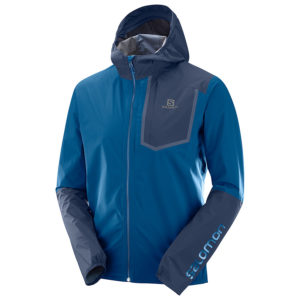 You're into a demanding sport – be demanding with your gear. The Bonatti Waterproof Jacket is the minimalist protective layer that ticks all the boxes for technical trails. Stay dry, stay fresh, run light.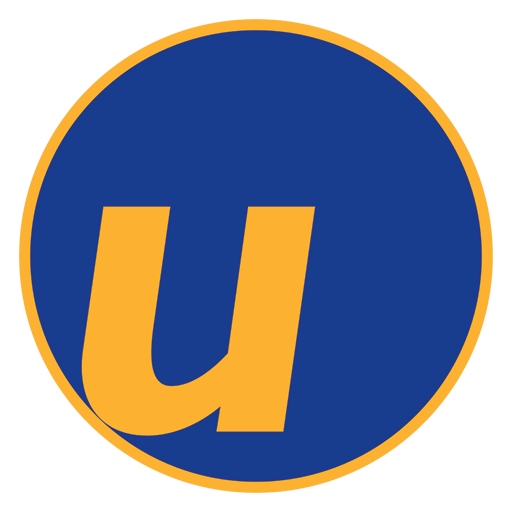 Ultimate Sports
206 Banff Avenue
PO Box 1070
Banff, Alberta
T1L 1H8
1.866.SKI.RIDE
1.403.762.0547