Rental
Call or visit us in store at 1-866 SKI RIDE
Retail
From bear spray to backpacks
Ultimate Sports Banff
Ultimate Sports is located in the heart of downtown Banff in the world famous Banff National Park.
Summer with Ultimate is focused getting out to ride on the Banff Lake Louise extensive trail network. We stock the full range of Scott bikes that can go for a leisurely cruise with the whole family, or full suspension trail bikes for adventures on the Banff area trails. Try one of the new e-bikes that have a motor assist to go even farther!
Our retail store also stocks a wide range of accessories and outer wear for hiking, biking, and staying warm and dry in the Bow Valley for whatever fun you have planned.
Come see us in store and get adventuring!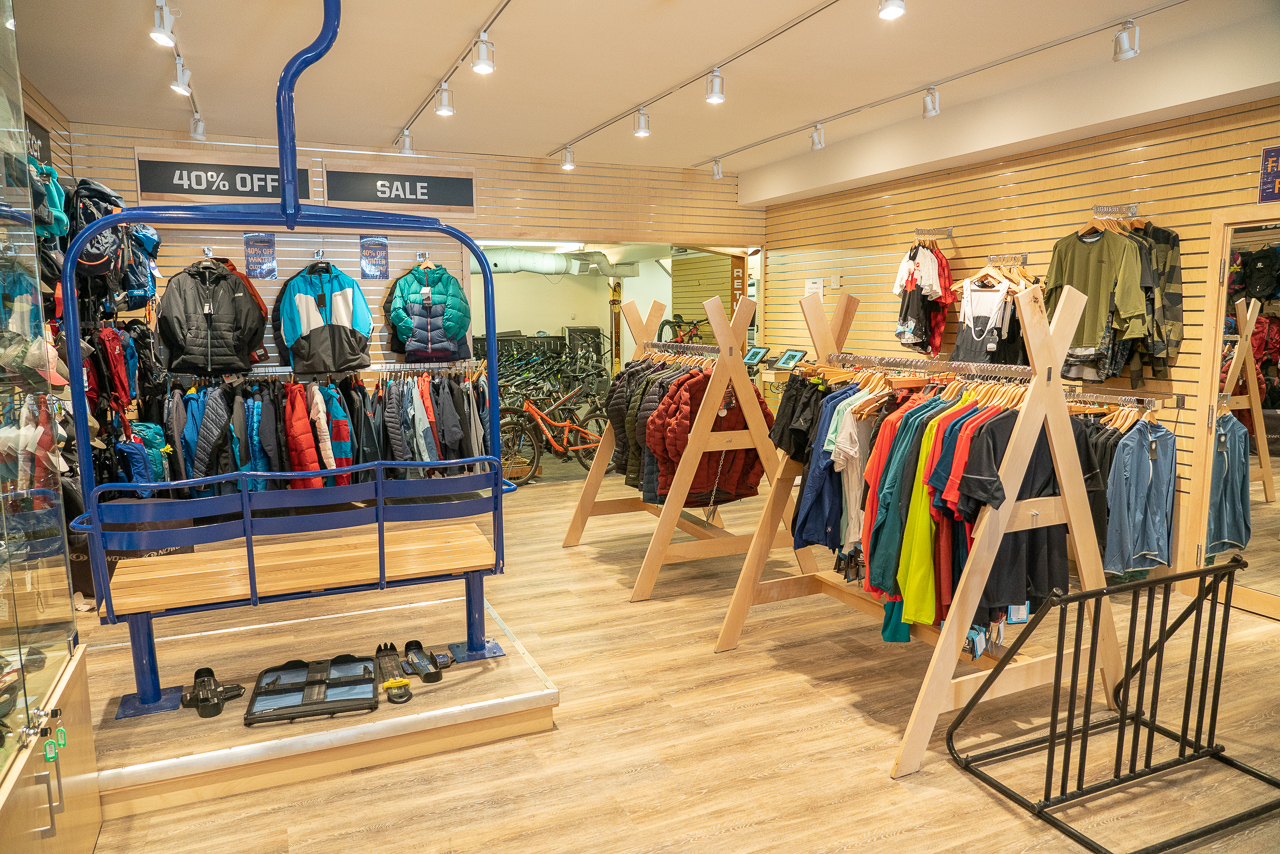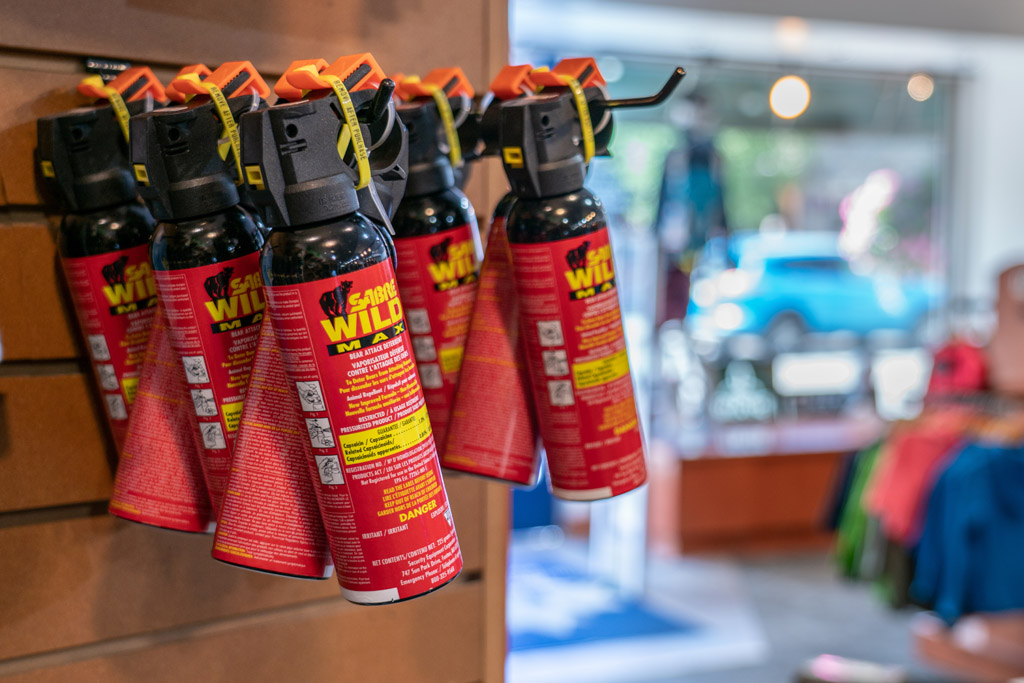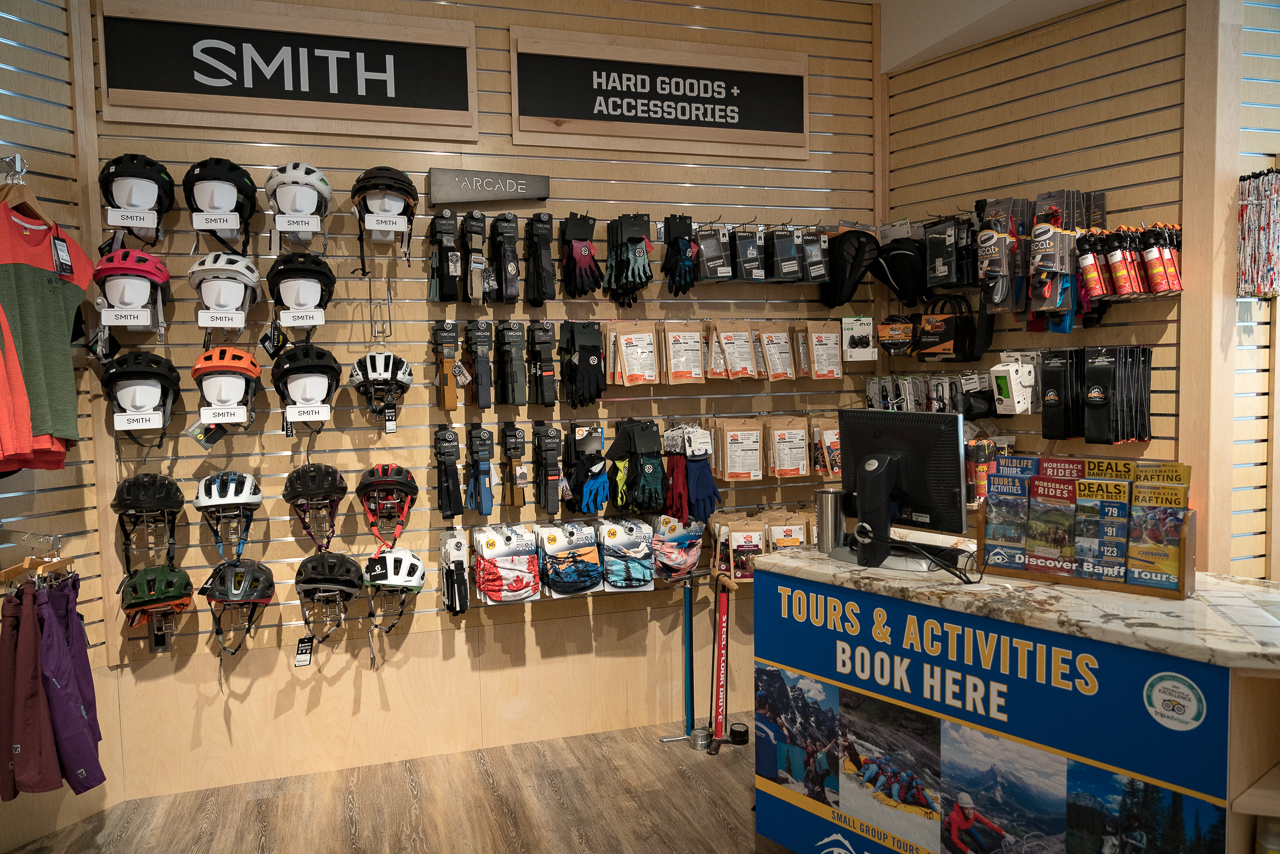 Bicycles
Pretty much the best way to get around!
Bike rentals are on a first come first served basis. A credit card is required for all rentals.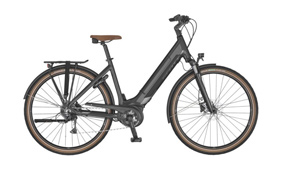 Great commuter/town bike. Fantastic for exploring Banff or even on the legacy trail to Canmore. Biking has now got a whole lot easier!
Rental Rates
Per Hour
$15.00
Per Day
$65.00
Scott Hybrid – Sub Cross 40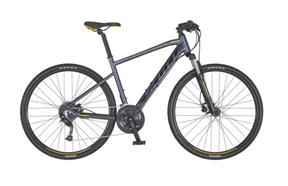 The SCOTT SUB Cross 40 emphasizes comfort and convenience for touring and transportation. The SUB Cross is set up perfectly for your excursions.
Rental Rates
Per Hour
$13.00
Per Day
$45.00
Scott Front Suspension – Aspect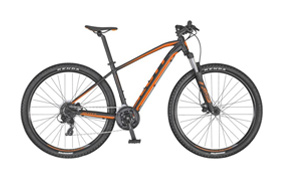 The SCOTT Aspect is designed to be light and efficient. The perfect bike for discovering the trails.
Rental Rates
Per Hour
$13.00
Per Day
$45.00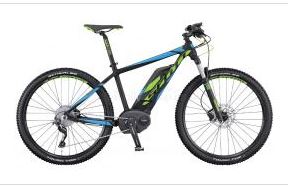 Electric assisted mountain bike. Take the leg work out of going up easy trails.
Rental Rates
Per Hour
$15.00
Per Day
$65.00
Scott Scale – Youth 20 or 24″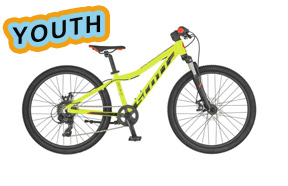 The SCOTT SCALE is the perfect bike to get the groms out on the trails, available in 20 or 24 inch wheels
Rental Rates
Per Hour
$6.00
Per Day
$21.00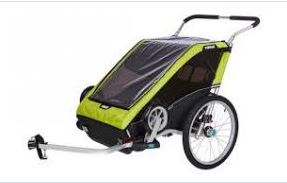 Chariot Cheetah 2 XT – Can be added onto a bike, or used for strolling around town. Brand new this year!
Rental Rates
Per Hour
$12.00
Per Day
$40.00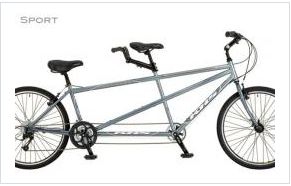 We have 2 KHS Sport Tandems for rent. One is a small – 16″ and 18″ and the other is a medium – 16″ and 20″. Explore Banff on a tandem….be different!
Rental Rates
Per Hour
$15.00
Per Day
$60.00
Scott Full Suspension – Genius 29″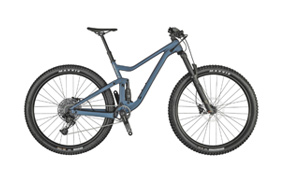 The Genius Full suspension features TwinLoc Suspension Technology, a Shimano drivetrain and Syncros components.
Rental Rates
Per Hour
$15.00
Per Day
$60.00
Trail a bike – Family hitch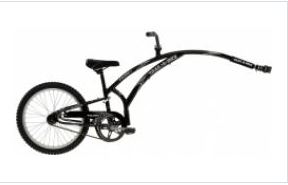 Sturdy steel hitch which works with most seatposts. It is the perfect way to get younger kids out for a ride with the whole family
Rental Rates
Per Hour
$5.00
Per Day
$20.00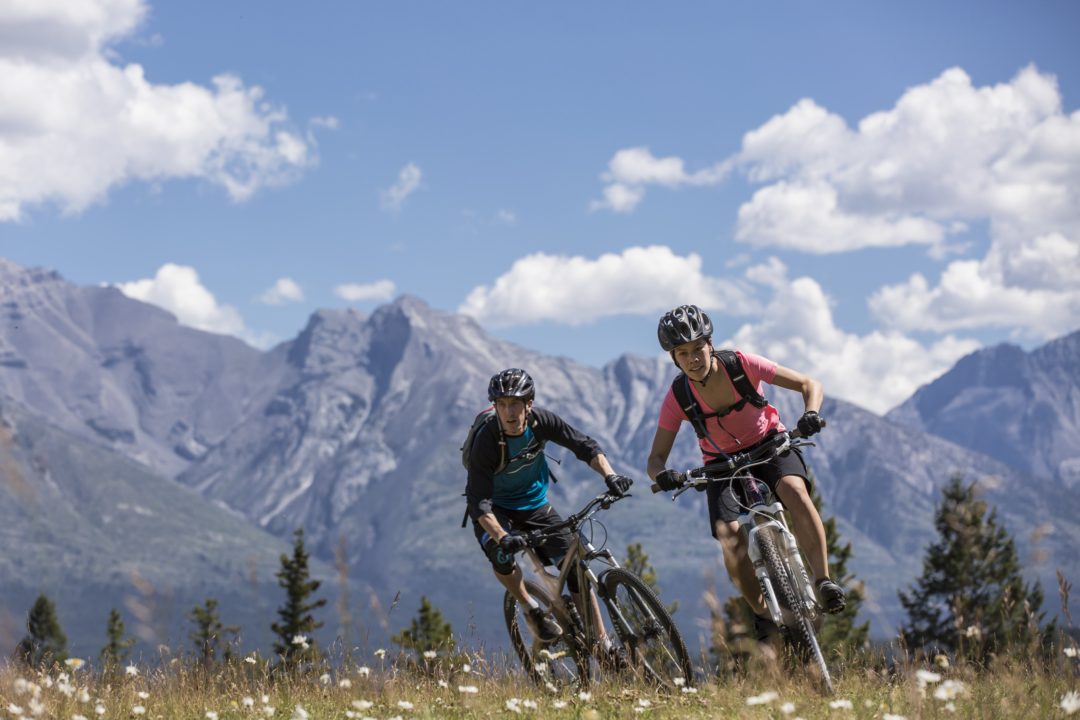 Looking to book for the upcoming winter season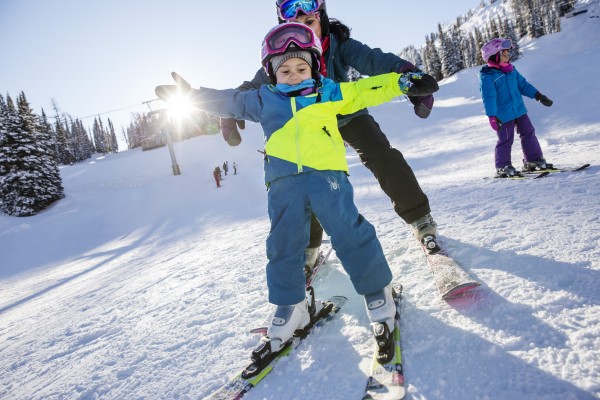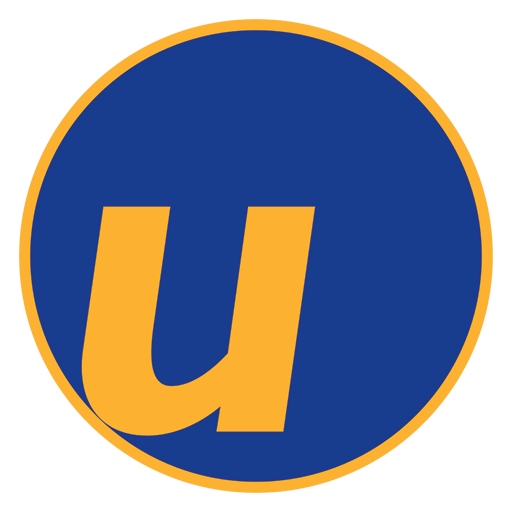 Ultimate Sports
206 Banff Avenue
PO Box 1070
Banff, Alberta
T1L 1H8
1.866.SKI.RIDE
1.403.762.0547