Ultimate Sports is located in the heart of downtown Banff in the world famous Banff National Park.
Our winter rental fleet is fully updated every season with everything to accommodate skiers and riders that are exploring the mountains for the first time, or exploring the steepest and deepest riding Banff has to offer. Our team of friendly locals are all keen riders themselves and can help answer questions about gear from their own experience.
The Ultimate rental fleet is over 1200 skis and snowboards, so there's something for everyone!
Rental
Call or visit us in store at 1-866 SKI RIDE
Retail
Mitts, touques, winter layers and more
Winter Ski Rental FAQ's
Frequently asked questions about winter rentals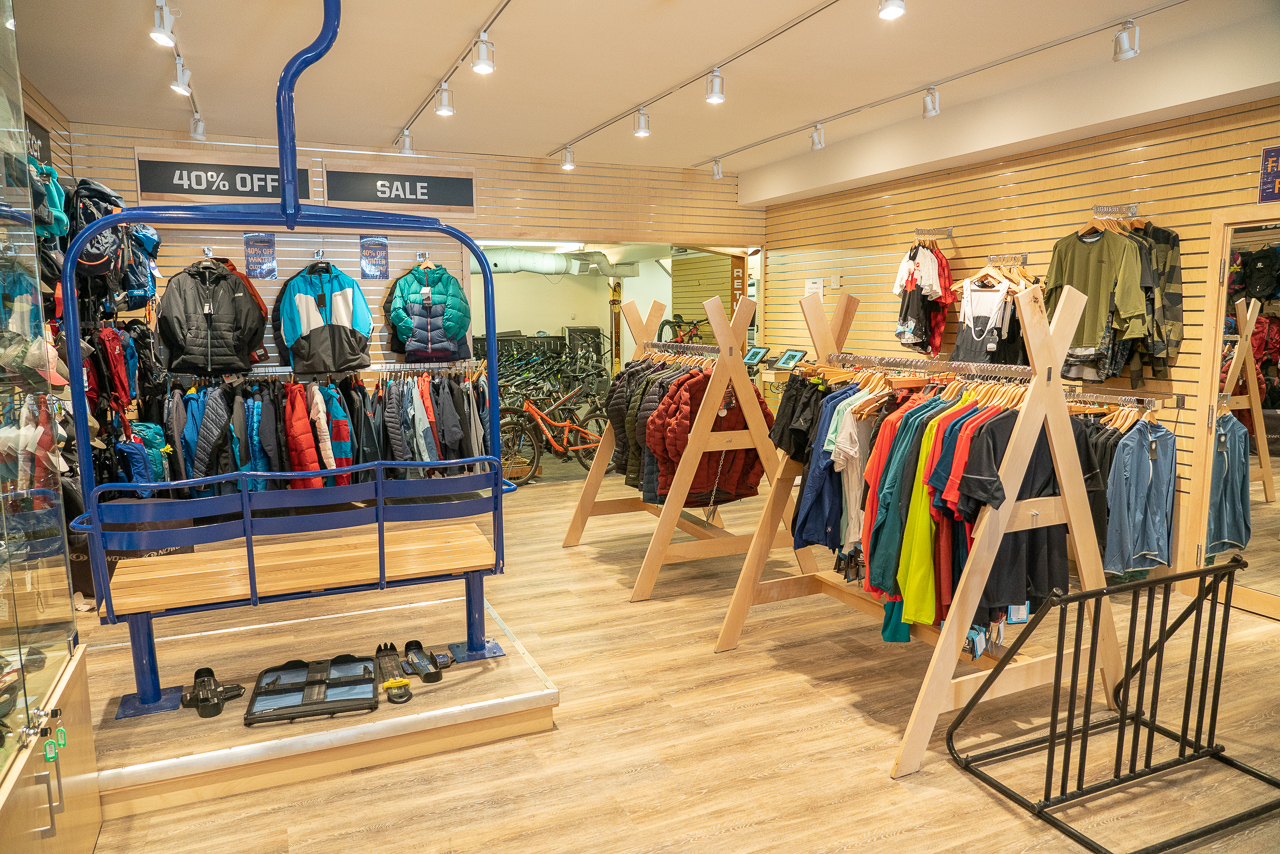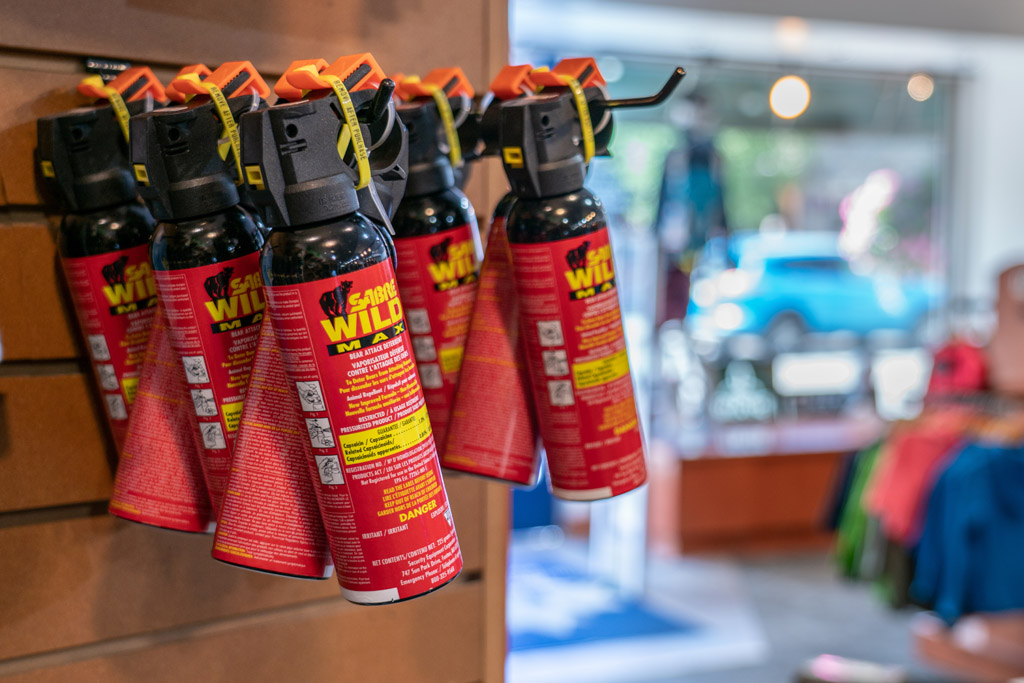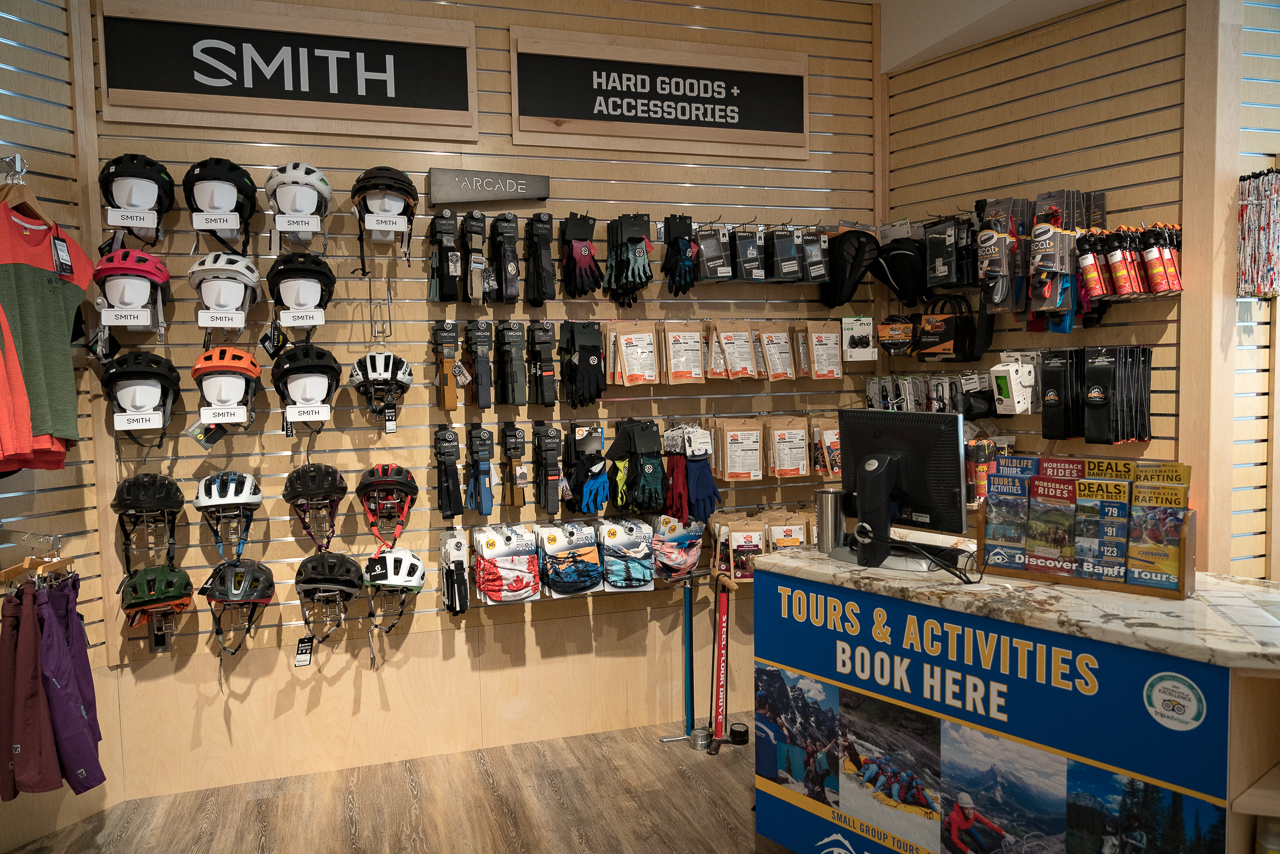 Summer with Ultimate is focused getting out to ride on the Banff Lake Louise extensive trail network. We stock the full range of Scott bikes that can go for a leisurely cruise with the whole family, or full suspension trail bikes for adventures on the Banff area trails. Try one of the new e-bikes that have a motor assist to go even farther!
Our retail store also stocks a wide range of accessories and outer wear for hiking, biking, and staying warm and dry in the Bow Valley for whatever fun you have planned.
Come see us in store and get adventuring!
Rental
Call or visit us in store at 1-866 SKI RIDE
Retail
From bear spray to backpacks
Bike Rental FAQ's
Frequently asked questions about bike rentals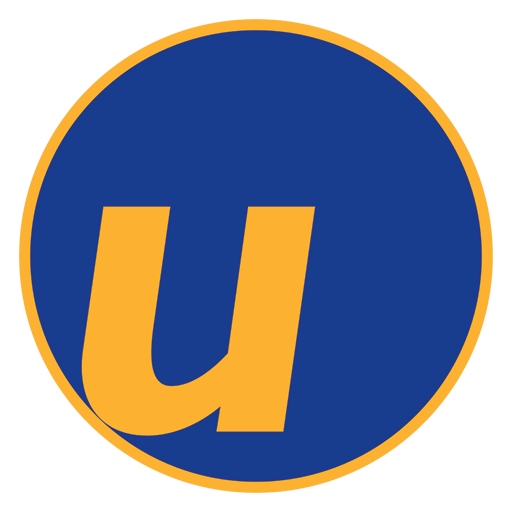 Ultimate Sports
206 Banff Avenue
Caribou Corner Mall
PO Box 1070,
Banff, Alberta, T1L 1H8
Hours
8:00 am - 8:00 pm Sun
8:00 am - 8:00 pm Mon
8:00 am - 8:00 pm Tues
8:00 am - 8:00 pm Wed
8:00 am - 8:00 pm Thurs
8:00 am - 8:00 pm Fri
8:00 am - 8:00 pm Sat