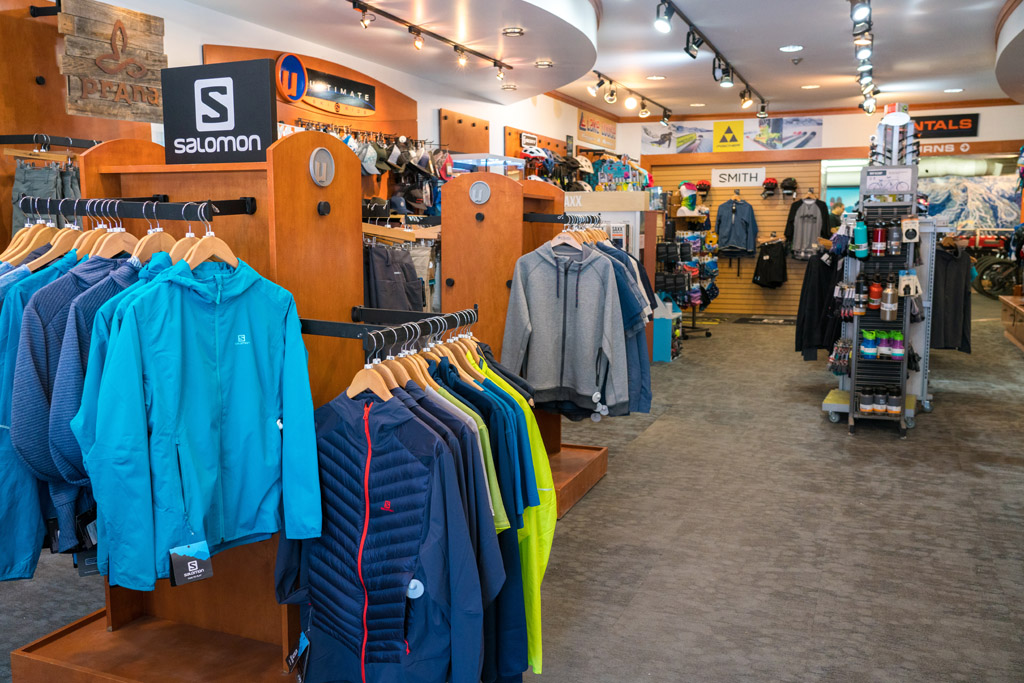 About Us:
We specialize in quality bikes and outdoor apparel to make sure a visit to the Rockies is comfortable and full of adventure, no matter what the weather.
Don't hesitate to call or email with questions or advice.
Banff's Rental Experts.
Simon
Rental Manager
Simon has lived in one mountain town or another for the past 8 years, ranging from the French Alps to the Southern Alps in New Zealand, now settling here in the Canadian Rockies. When not working you'll find him on the ski hill or sitting by a frozen lake with his camera waiting for sunrise
Tom
Shop Employee
Bootfitter and all around great guy. Sometimes misspells words and doesn't comb his hair, but knows a thing or two about skiing
Got Gear, now what?
So many adventures around the Rockies, check out the links to some of our favourite info or the posts below for tips from our team on where to find the best turns in the Bow Valley: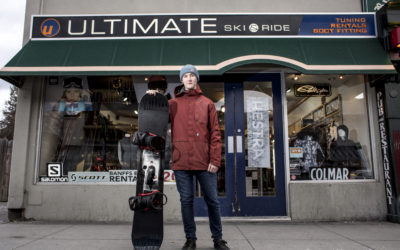 Last winter, Jack Kent clocked up 91 days on snow – 65 days of riding and 26 days of skiing. So, he's a natural fit for a workplace that lives and breathes winter sports: Ultimate Ski & Ride, one of Banff's best-known rental gear stores. Whether he's at work as a...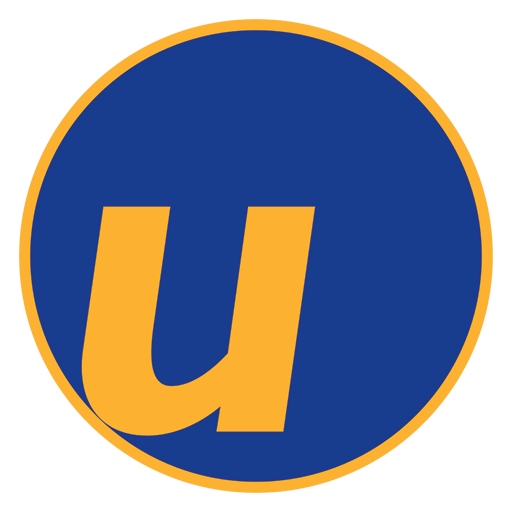 Ultimate Sports
206 Banff Avenue
PO Box 1070
Banff, Alberta
T1L 1H8
1.866.SKI.RIDE
1.403.762.0547